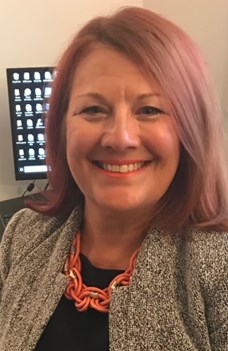 When I was a small child growing up in London, I had one dream, which was to live and work in New York City.  I didn't really know where it was, but I knew I wanted to live there.  I was going to be a big Broadway star and be best friends with Barbra Streisand.
After finishing school, I fell into the world of recruitment and my Broadway dream went on the back burner (along with my still to be cultivated friendship with Babs), but I never lost sight of wanting to live in The Big Apple!
After 35 years in the recruitment industry covering countless disciplines and sectors, I was given the opportunity to come to New York in a joint venture between the Pertemps Network Group and CNA International and launch my own franchise.
We offer a boutique style recruitment service in the not for profit space as well as finance, sales and business support staff in a wide range of sectors.
Throughout my career in recruitment I had one key goal – a positive customer experience– whether that customer is a company looking to hire a new staff member, or a candidate looking for that next opportunity, I want them to feel that they have had a professional and rewarding interaction with me and my team
Please take a look at some of our recent testimonials from customers and then, try our service for yourself.  You can reach out to me directly anytime.
Thank you for visiting. I welcome the opportunity of demonstrating the CNA service to you.